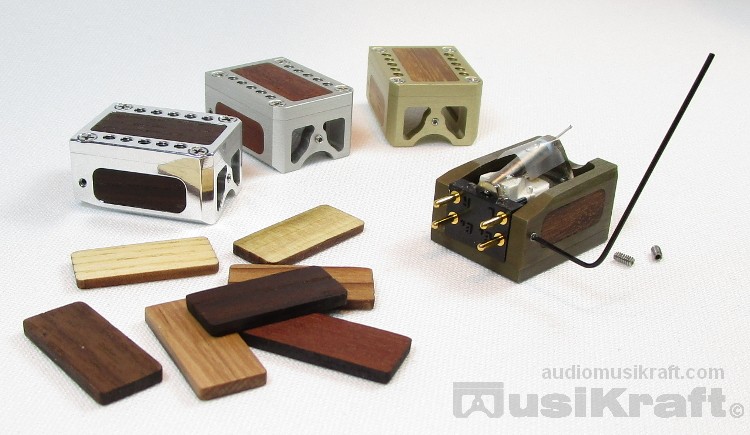 Needless to say, maybe one of the more discussed topics in our forum is phono cartridges, therefore, I thought this Positive Feedback article was very interesting, and well worth reading in particular for those not interested in breaking the bank to purchase their next, or maybe even their first MC cartridge. The cartridge discussed is the Denon DL103, 55 yrs since introduction, and still maybe the "most performance" for the "least" dollar output in our very price driven hobby. Btw, The Denon DL-103 alone, can be purchased on Amazon for a mere $229.00, which is a fantastic bargain in itself for the cartridge which set the stage for LOMC's in audio. You can't loose purchasing a Denon DL-103 if you never do the modifications.
Disclaimer: I have no financial interest in the Positive Feedback site, Denon Corp., nor the manufacturer of Audio MusiKraft products.
MMMC
PS. I forgot to mention the DL-103 is a LOMC(low output moving coil) cartridge.